Technical consultancy of the housing
services of planning, coordination, execution of works and budgets
energy certificate
the energy performance certificate provides useful information to the end user on the energy performance of the building or house you want to buy or rent
habitability certificate
Second occupation certificate if it refers to existing homes, necessary for sale, lease or transfer of use as well as to register for services like water, electricity …
Building inspection
ITE, system of regular monitoring of the state of housing in order to verify the duty of owners to upkeep, maintenance and rehabilitation
If you are thinking about
on improvements, starting with the own housing
When you buy or sell a second hand property
It is advisable to visit the House with a CASATEST technician, and you'll save time and money in one of the most important decisions of your life. When we buy a car, an appliance, etc. Provide us with the product specific technical documentation, a energy expenditure, a maintenance manual, etc. On the other hand, when you buy a House (especially second hand), and it surely is one of the most important financial investments you do throughout your life, the information is minimal. Therefore, we propose that when you buy a home you have access to a minimum technical information of the dwelling and the building that contains, this tool will help you to know your housing; so at the time of purchase it and for its maintenance.
Team
The commitment to our clients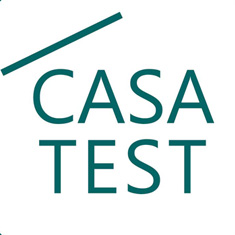 col.laboradors
tècnics especialitzats
tenim més de 20 anys d'experiència en el sector de la rehabilitació de l'arquitectura domèstica. Som un equip professional i imparcial, que et pot ajudar amb tota la documentació i informació que cal disposar abans de realitzar la compra d'un habitatge de segona ocupació, o segona mà.
Blog
the latest entries published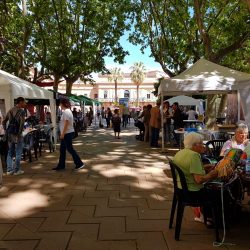 This weekend, the Group of architects; Work we at Modernista Festival Nou Barris, dealing with queries of citizens, on rehabilitation of buildings, subsidies, certificates of occupancy, energy efficiency, etc.. at the booth of technicians of header, in the Plaza Mayor of Nou Barris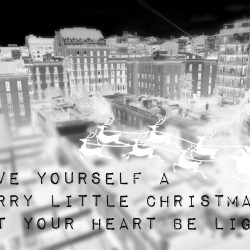 Happy holidays, Christmas Carol 2016
Previous
Next
contact us
We are always here to help you in any way we can